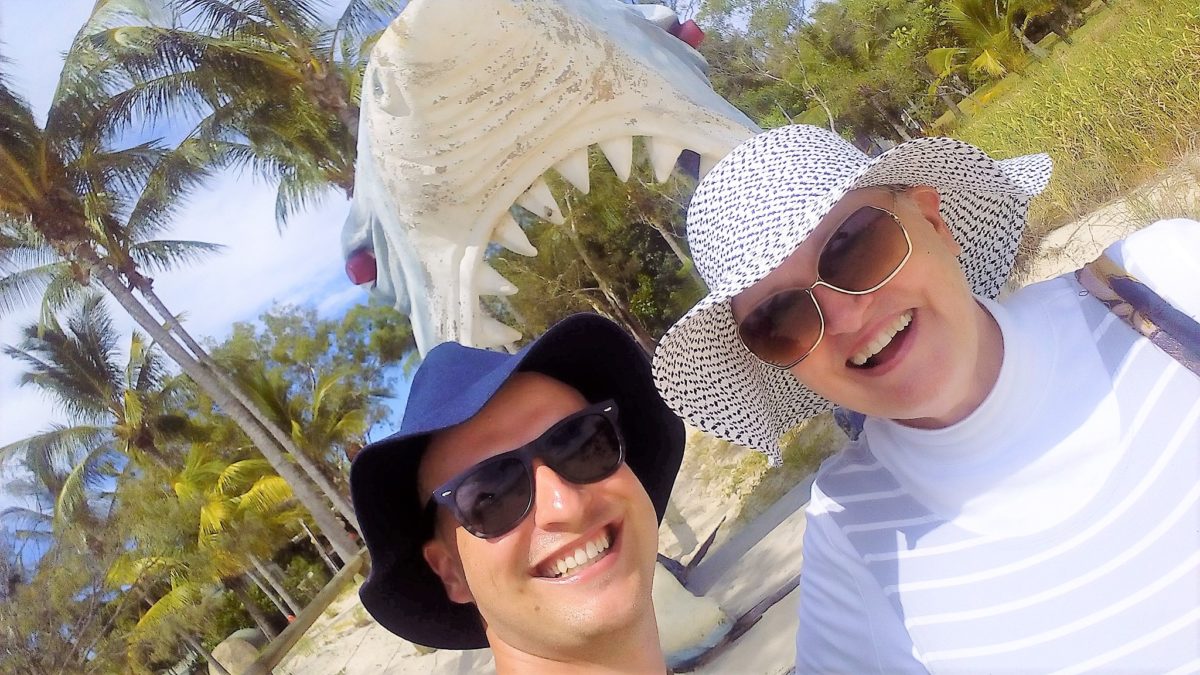 Top 5 things to do on Great Keppel Island!
Are you looking for an idyllic island escape with white sandy beaches, beautiful clear water and an abundance of wildlife? Yes? Great Keppel Island is for you! I've put together the top five experiences in this little tropical paradise:
5) Sailing
A trip to GKI (Great Keppel Island) wouldn't be complete without a sailing adventure! I joined Sail Capricornia for a sail around GKI and the surrounding islands. We did this in the late afternoon and it was a fantastic way to wind down after a big day of snorkelling. A couple of drinks and canapés as we watched the sun setting over the ocean was simply magic!
4) Bushwalking
One of the benefits of being such a large island is that there are a number of bushwalking tracks available. These range from basic beach walks through to the more adventurous and challenging walks. The more challenging walks include amazing views from 1stLookout and a visit to Leeke Homestead, the heritage listed homestead built back in the early 1920's. There's so much history on GKI! If you're heading off on one of the bigger walks be sure to take lots of water and let someone know your plans.
 3) Glass Bottom Boat Tour
If you'd like to see the reef but don't really want to get wet, then make sure you check out the Glass Bottom Boat Tours. Freedom Fast Cats offer these tours daily and they're a great way to get up close with the coral gardens, fish and turtles that call Great Keppel home. If the conditions are right, you'll also get a chance to watch lots of hungry fish as a part of the fish feeding at the old Underwater Observatory. The Observatory is no longer operating but it has now been turned into a green zone which means it's illegal to fish here. As a result, there's a huge population of fish!
2) Water Sports – Jet ski, kayak, SUP
For those of you who love action packed water sports, Great Keppel also have jet skis, kayaks and stand up paddle boards for hire. Keppel Water Sports operate from Fishermans Beach and offer these activities with the option to take part in guided tours as well. I can highly recommend the jet ski tours as a great way to explore parts of the island that you wouldn't normally get to. I was lucky enough to do my first ever jetski snorkel trip with GKI Adventures too and I think I'm now hooked! Brett runs GKI Adventures and was my tour guide, he was born and raised on Great Keppel and knows the island and the best snorkelling spots like the back of his hand. With 17 beaches scattered around Great Keppel a jet ski is definitely the best way to visit and snorkel them all!
1) Snorkelling
Great Keppel Island forms part of the Southern Great Barrier Reef and with the island covering an area of more than 14.5 km², there's lots of reefs and sensational snorkeling opportunities! There are a couple of options when it comes to snorkeling GKI, you can hire equipment and go for a snorkel off the beach yourself or join one of the fantastic guided tours available on the island. I prefer the guided tours as the staff are extremely knowledgeable and know which spots are the best to visit. The best locations vary from day to day depending on the conditions and the staff can also point you in the right direction if there's a particular type of marine animal you'd like to see. One of my favourites is Monkey Beach which has quite a nice coverage of coral reef and is also a great place to swim with turtles.
Source by Capricorn Holidays.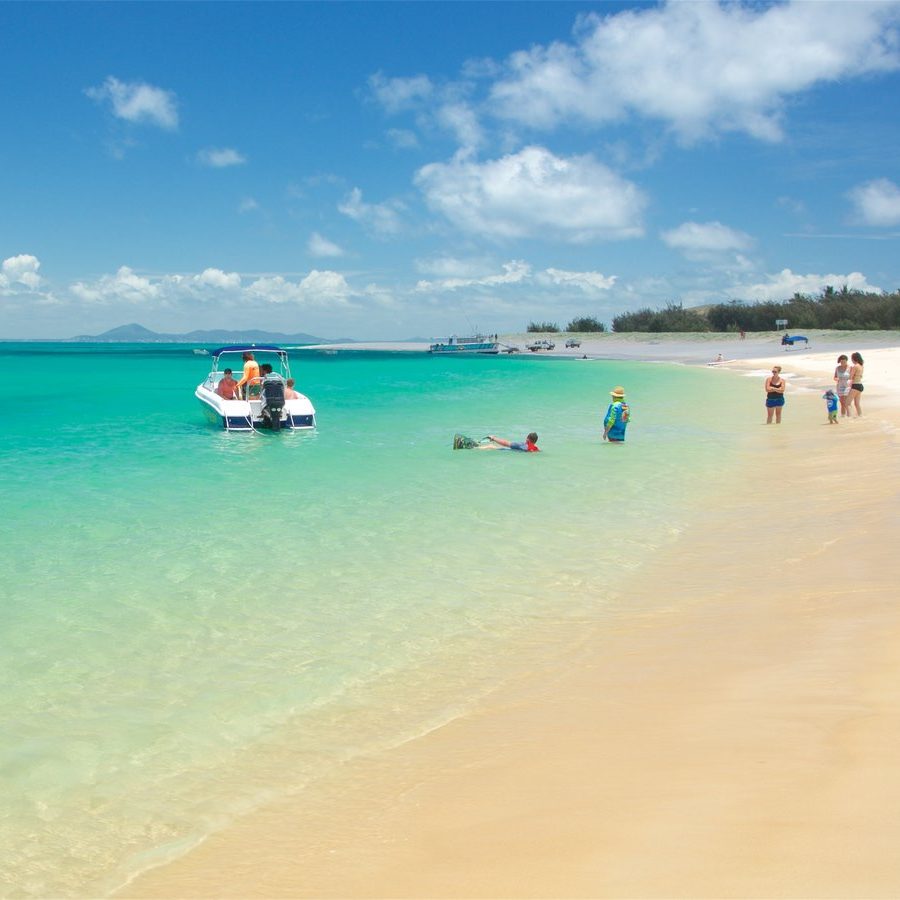 Great Keppel Island is as good as it gets.  It answers all of the "What do you look for on an island getaway" questions with ease: crystal blue waters, white sand, coral reefs and palm trees. Great Keppel Island has arguably the best beaches of any Great Barrier Reef island, safe swimming and water temperatures that tempt at any time of year; and it's only 30 minutes ferry ride from the mainland!
---
READ MORE
---
Freedom Fast Cats
Keppel Konnections
---